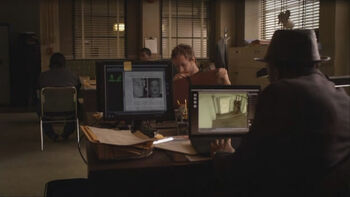 The 39th Division is the local human police station where Dyson and Hale, and later Tamsin, work as homicide detectives.
Trivia
Though it is never stated that the series takes place in Toronto, the Toronto Police Service uses a numbered divisions system. However, there does not exist a "39th Division."
Appearances
Season 1
Season 2
Season 3
Season 4
Ad blocker interference detected!
Wikia is a free-to-use site that makes money from advertising. We have a modified experience for viewers using ad blockers

Wikia is not accessible if you've made further modifications. Remove the custom ad blocker rule(s) and the page will load as expected.