Amanda Walsh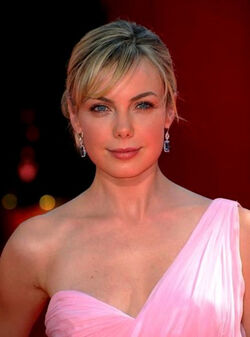 Date of Birth
3 October 1981
Birthplace
Rigaud, Quebec, Canada
Amanda Walsh is a Canadian film and television actress.
Biography
Career
She was a former VJ for MuchMusic and the youngest in the history of the Canadian television station.
Amanda Walsh played the role of Elizabeth Helm, and Zee, an Ancient, in the following episodes of Lost Girl:
Links
Official Fan Site
References
Ad blocker interference detected!
Wikia is a free-to-use site that makes money from advertising. We have a modified experience for viewers using ad blockers

Wikia is not accessible if you've made further modifications. Remove the custom ad blocker rule(s) and the page will load as expected.