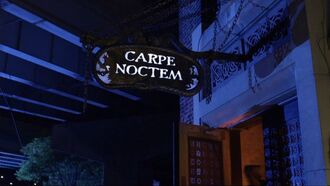 Carpe Noctem is a Goth nightclub owned by Vex, the Dark Fae Mesmer. It has a special VIP room downstairs for BDSM "games".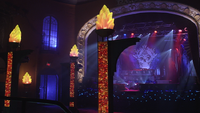 The club is open to human patrons as well as members of the Dark Fae clan. Light Fae are unwelcome.
Trivia
The interior of Carpe Noctem is The Opera House at 735 Queen Street East in Toronto, Ontario, Canada.
Appearances
References
Ad blocker interference detected!
Wikia is a free-to-use site that makes money from advertising. We have a modified experience for viewers using ad blockers

Wikia is not accessible if you've made further modifications. Remove the custom ad blocker rule(s) and the page will load as expected.