Lovers.Apart. is the third episode of Season 4.
Writer
Synopsis
Bo jeopardizes her life to save a haunted family. Meanwhile, Dyson races to be by Bo's side and Lauren's past catches up with her.
Plot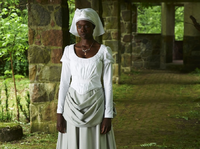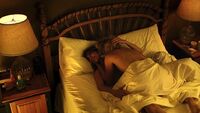 Songs and Music
I Want You  by Lindi Ortega
Let It Burn  courtesy APM Music
Pay That Bill  courtesy APM Music
Triangle  courtesy APM Music
Willow Tree  by The Belleregards
Trivia
NEEDS PLOT NARRATIVE
REMOVE STUB TAG WHEN PAGE IS COMPLETED
Ad blocker interference detected!
Wikia is a free-to-use site that makes money from advertising. We have a modified experience for viewers using ad blockers

Wikia is not accessible if you've made further modifications. Remove the custom ad blocker rule(s) and the page will load as expected.