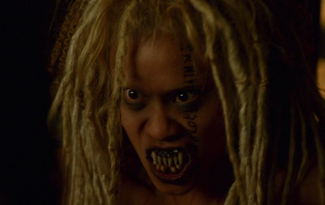 A Morragh is an Under Fae.
Character arc
The Morragh feeds off the rage of both Fae and humans. A Morragh is used as a hitman by those who have been angered by someone.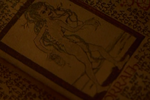 It is shown to have extremely advanced speed, agility and strength.
Trivia
The Morragh was portrayed by Cheryl Quiacos.
Appearances
References
Ad blocker interference detected!
Wikia is a free-to-use site that makes money from advertising. We have a modified experience for viewers using ad blockers

Wikia is not accessible if you've made further modifications. Remove the custom ad blocker rule(s) and the page will load as expected.